Here's some info about the game's progress thus far:
In the latest Patreon update, new animations were added (the "Play" attack from Jettie The Fairy, and Golda's futa spell attack on Clovis The Horseboy).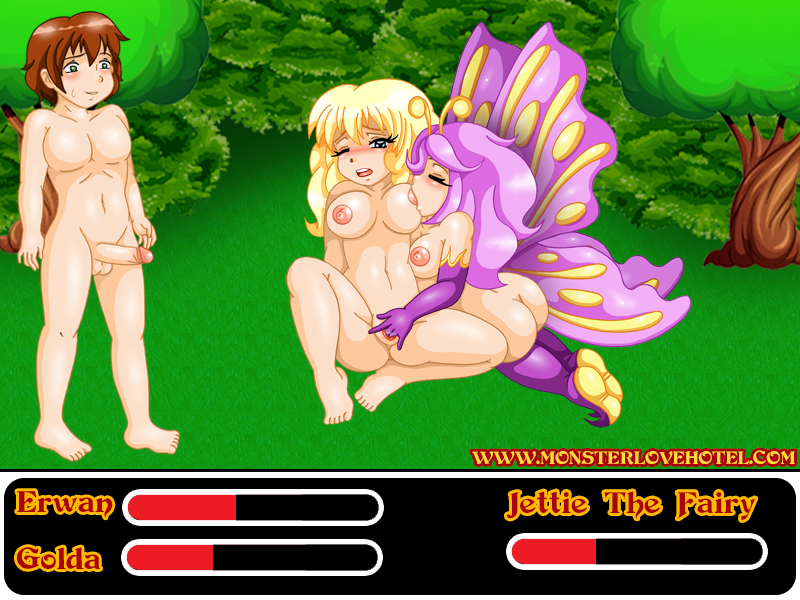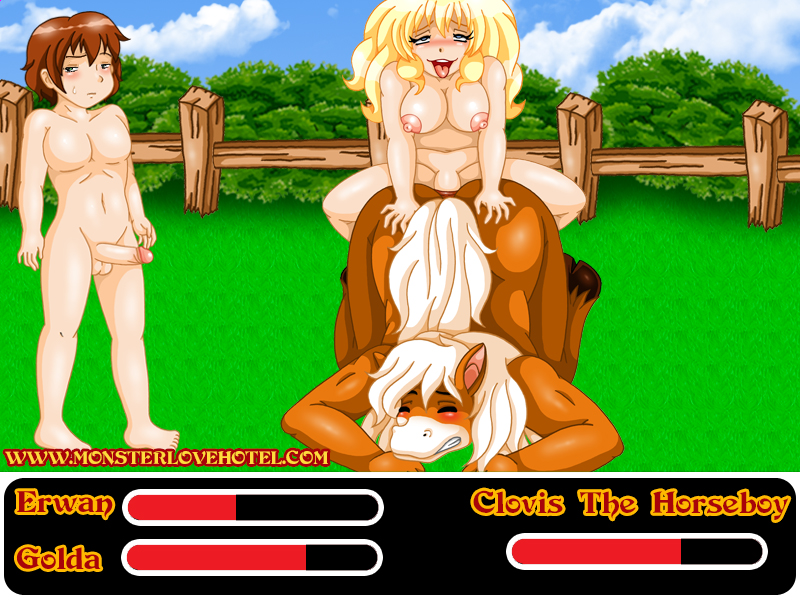 Also, a new warp crystal from Lulie The Witch has been added! After beating Jettie The Fairy, Lulie The Witch will appear (after you've been sleeping, and after all the story CG's have been viewed) and open up a new warp crystal right outside your home. This will take you to all the areas (the final battle with Allard will be located in Drakele).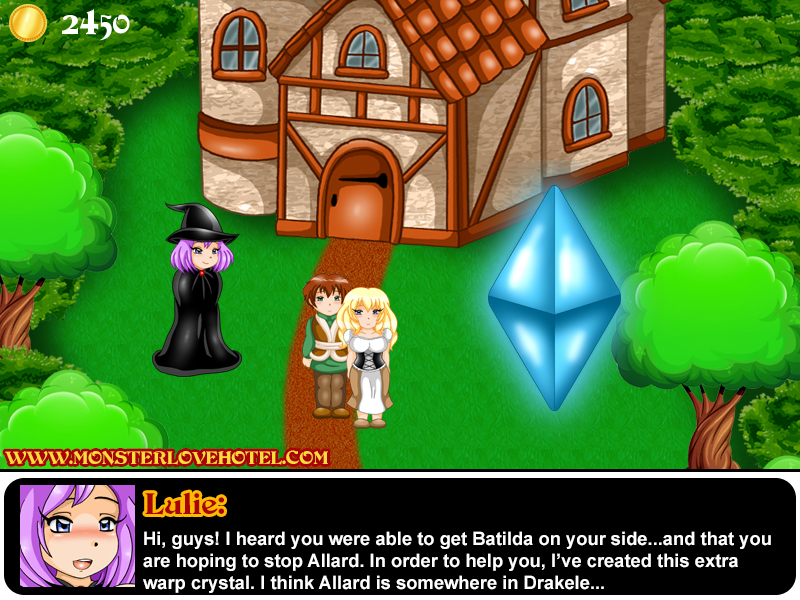 More previews from MLH 2 were also added, and in February there will be an updated demo with a playable version of the sex battle with Anni The Mushroom Girl where you can both lose to her and defeat her ^_^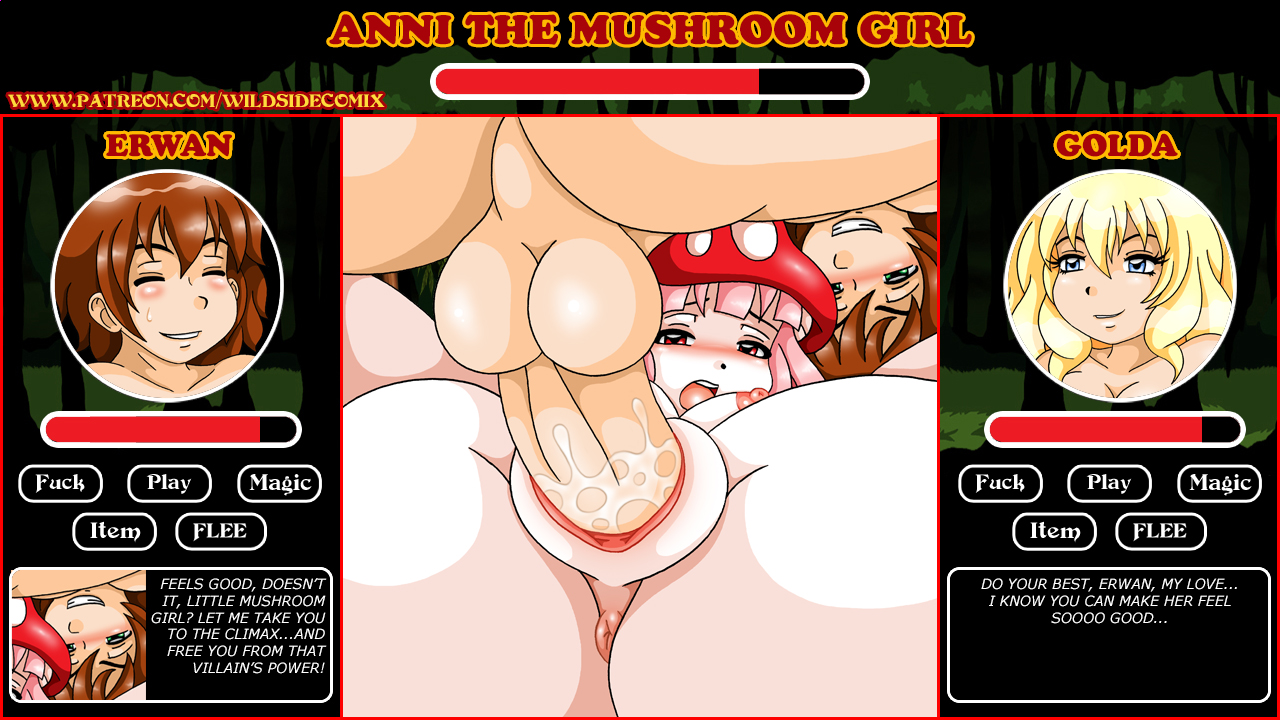 Please consider supporting this game on Patreon! Your support will greatly help with the progress of the sequel, MLH 2 ^_^