HAPPY NEW YEAR! ^_^
Here's some info about the latest Patreon updates ^_^
In MLH 2, the animation for Anni's Play Attack on Golda was added. The Futa Spell (Magic Attack) by Golda in the battle with Tilla the Futa Succubus was also added, and Argus the Minotaur's Play Attack on Golda. Kyrah was also added to the battle testing area.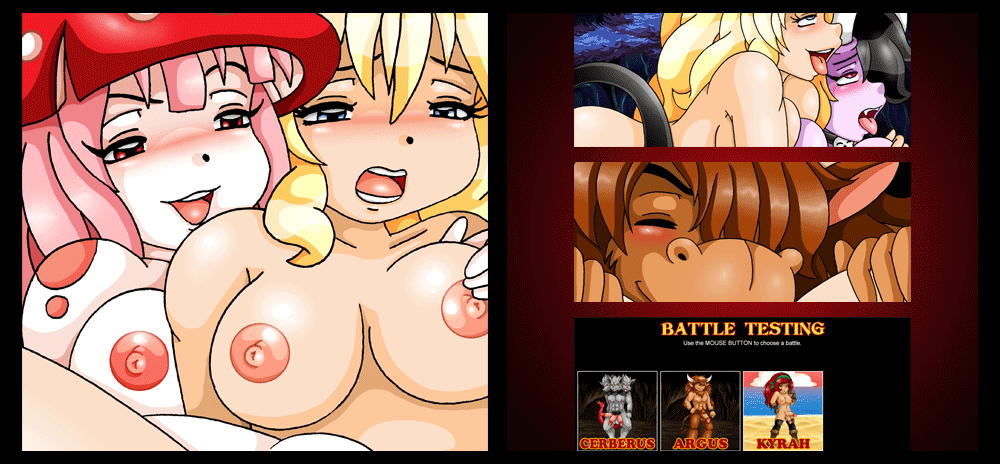 There was also a poll held on Patreon for Monster Love Hotel 2, where patrons could vote for which of the remaining 5 characters should be added next into the game battles.
The winner of this poll is: Calida the Futa Dragongirl!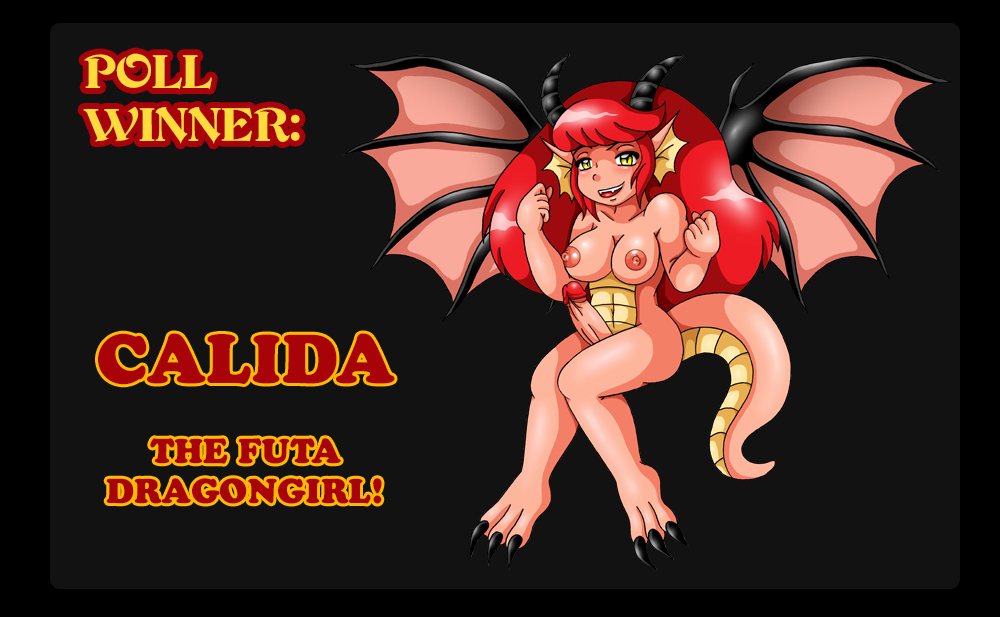 Here's the link to where this poll was held:
www.patreon.com/posts/mlh-2-next-poll-75363242
If you enjoy this game, please consider supporting it on Patreon! Your support will be of great help regarding the progress of the sequel, and the more support I get, the more I can focus on bigger and faster updates! ^_^