Here's some info about the game's further progress thus far.
There's just a few more days left to vote for the upcoming character to be added to the game. The voting ends on the 31st. Here's the link where Patreon supporters can cast their vote: //www.patreon.com/posts/poll-6-7717102
Due to the game's increasing size (because of all the content that is constantly added to the game), I have now started to work on splitting up the game in several files rather than one  .exe file in order to prevent any performance issues. (The current public version is 367 MB, while the current Patreon version is 430 MB). This means that instead of only the exe file, the game will come in a zip file with the files split up in different folders. As mentioned in a Patreon post earlier this month, this game's gotten a lot bigger than I originally planned for, with currently 86 sex animations…this will exceed well over 130 animations when the remaining characters have been added, and afterwards the game will continue to expand with new content.
Now, for the next Patreon update, some of Erwan's "Double Dick Spell" animations has started to get implemented into the game ^_^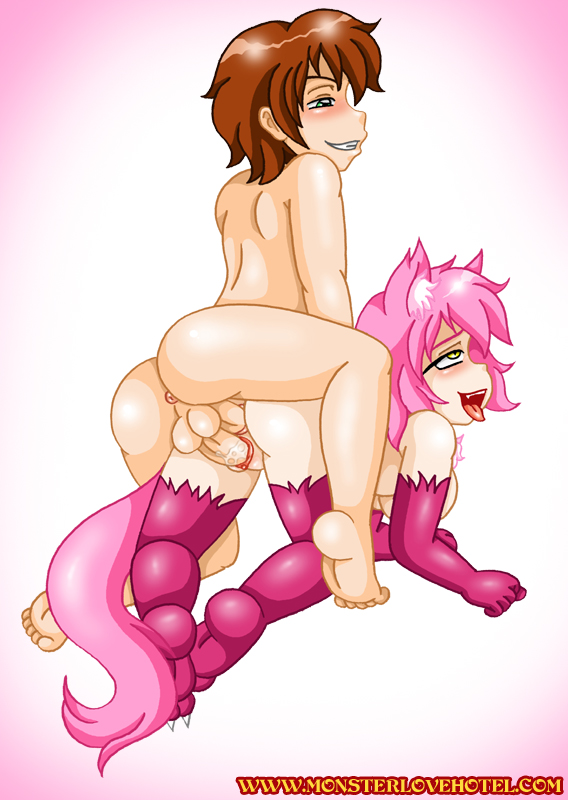 There's also some new hotel animations in the works. Here's one of them, with Bardolf's second customer ^_^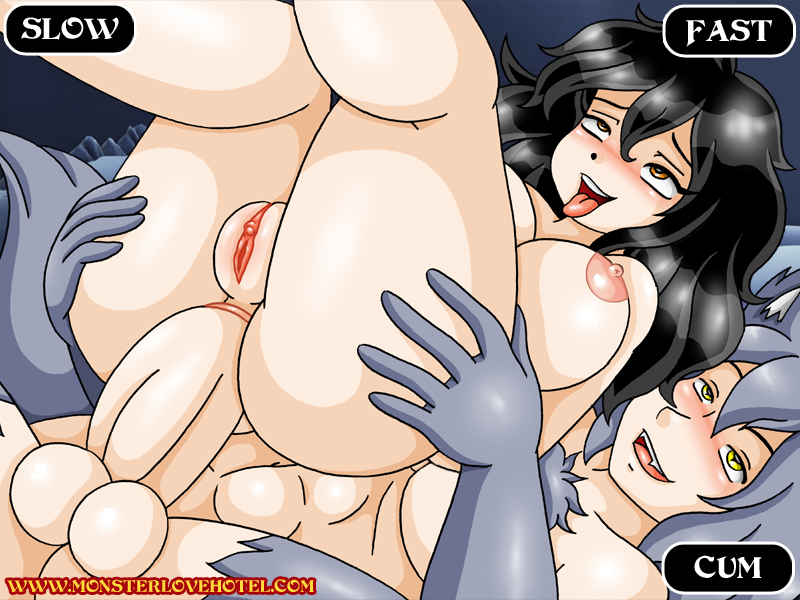 If you enjoy this game, please consider supporting it on Patreon. Your support will help the game grow with more content and faster updates ^_^